Clinica Dental Noruega in Fuengirola.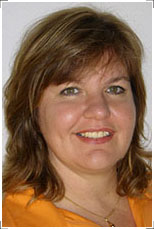 Dentist Catharina Hvid-Hansen, owner of Clinica Dental Noruega in Fuengirola on the Spanish south coast, Costa del Sol, welcomes you to her modern dental clinic in the centre of Fuengirola, right back Mercacentro, 100 meters from the underground train station or 150 meters from the bus station in Fuengirola.
Most of our patients are expats living on Costa del Sol, basically from Fuengirola or the surrounding towns Marbella, Elviria, Calahonda, Mijas, Benalmadena and Torremolinos or the city of Malaga. But we also have a lot of patients that are tourist visitors that benefits from our Spanish prices combined with our Scandinavian dental quality while they are on vacation.
We are the staff at the dental clinic.
We who work at Clinica Dental Noruega are all Scandinavians, but we all speak English and Spanish.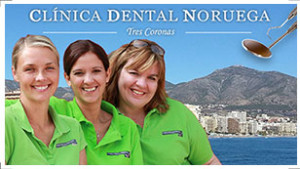 The staff at the clinic:
Dentist Catharina Hvid Hansen (Qualified Swedish Dentist – Fellow of the Spanish College of Dentistry number: 1991)
Dental Nurse Jessica Aguirre
Dental Nurse Elsa Abrahamsson
High quality dental care in Spain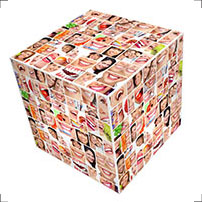 You will receive Scandinavian high quality dental care at Spanish prices. Our choice of material, procedures and treatment methods are fully according to the ones used in Scandinavia.
We offer you all the dental care that you might expect from a modern clinic, everything from the yearly dental control, clean and rinse, caries control, fillings, root canal treatment, crowns and bridges. We can also offer implants and make fixed and removable prosthetic treatment and aesthetic dental treatment such as orthodontics, bleaching and veneers to refresh your smile.